Applied Permaculture Workshops
Save the date...
2017 NH Permaculture Day will be on August 26 at the Mount Kearsarge Indian Museum in Warner, NH. Check back here, or on the NH Permaculture Day website or Facebook page.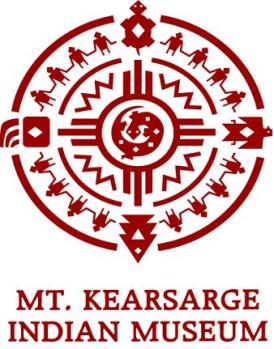 Check out some of our previous permaculture workshops below
2015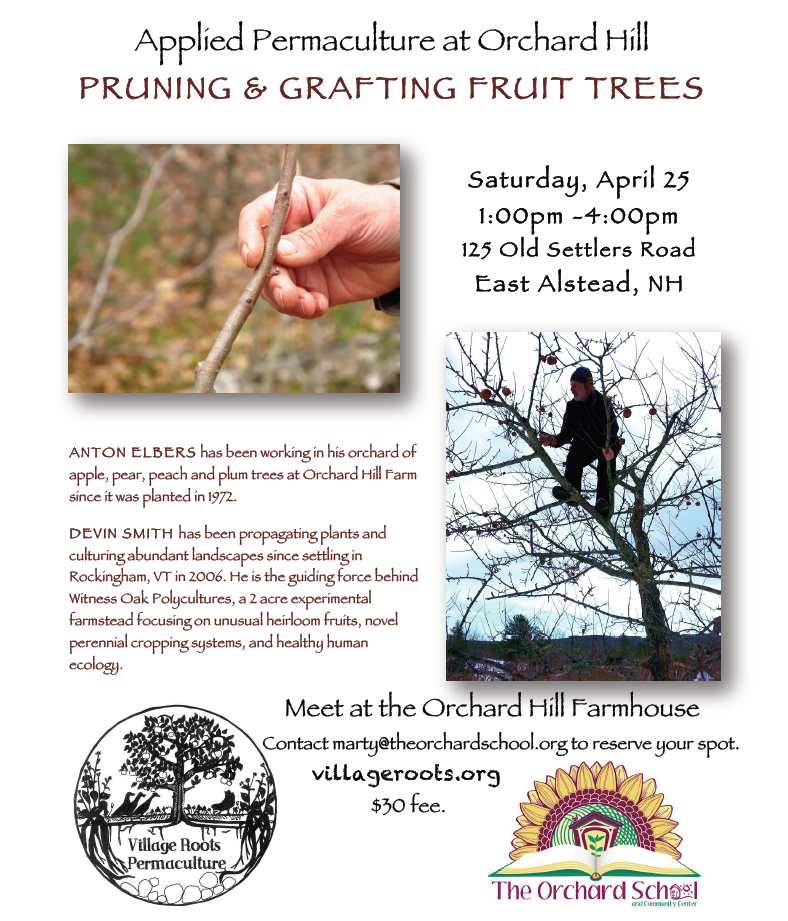 First Permaculture Design Course offered at Orchard Hill. Pasture
management and rice paddies in the snow and fog with David Wichland.

Village Roots offers workshops in Permaculture Principles and Practices. Past workshops include:

Water Strategies with Bryan Felice of Undustrial Timberframes

Introduction to Permaculture with Steve Whitman of Low Energy Solutions

Perennial Herbs and Their Uses with Rebecca Golden of Earth Angel Herbals

Managing Your Woodlot / Forest Edges /Chainsaw Safety with John Asseng of Ruffled Feathers Farm

Putting Food By with Karin Asseng of Ruffled Feathers Farm

Natural Building with Marty Castriotta of Village Roots and Bryan Felice of Undustrial Timberframes.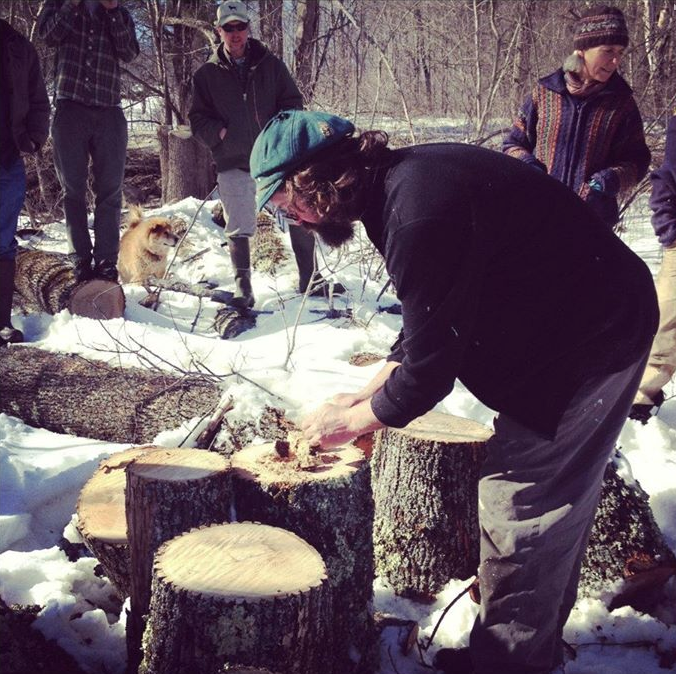 March Permaculture Class - notice the mushroom spawn

There is a discount for signing up for an entire whole series or if you have already taken the
Permaculture Design Course at Orchard Hill.
Upcoming workshops and events will be posted to the
calendar
and the
Events page
.