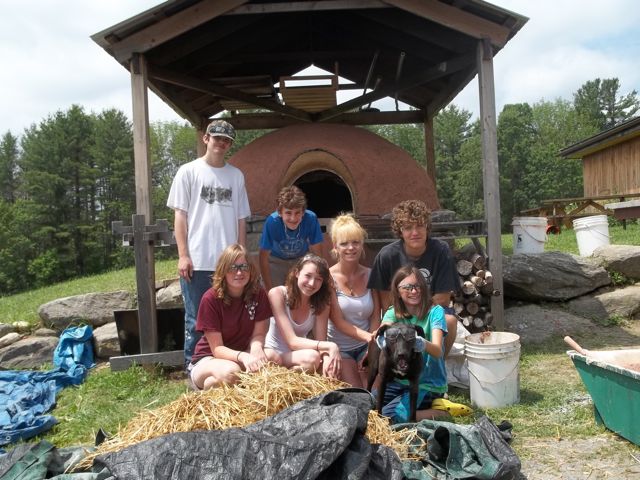 Avariety of Permaculture workshops are offered throughout the year, as well as a Permaculture Certification Course that runs from January to May.

Marty and Ellen are also very involved with the educational programs at The Orchard School, including the summer camps. Also, check out some of our courses and workshops at The Orchard School. You are never to young, or too old to learn and design from the natural world around you

To learn more about the educational programs at Orchard Hill, click through to the links in the menu above.
There are many educational opportunities available with Village Roots at Orchard Hill and The Orchard School.

There are apprenticeship opportunities at Village Roots where the typical arrangement is 25­‐30 hours of farm work each week in exchange for room and board and for varied educational experiences based on the multifaceted work that is small­‐scale diversified agriculture.

Development is currently ongoing to offer Herbal Workshops.