Programs at The Orchard School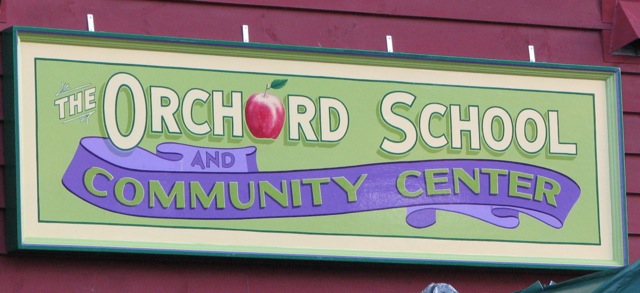 In 1990 The Orchard School and Community Center was founded by three friends, Eleanor Elbers, Kathy Torrey, and Kathleen Vetter, who shared a vision of a community place for gathering, growing and learning.

Their Mission is to be an accessible place of learning that nurtures:
respect for individual differences
a connection between the cultural life of our rural community and that of the world beyond.
Marty Castriotta teaches in summer camp programs and serves as Facilities Director at the school. Ellen Denny is an Early Childhood Core Teacher and Summer Camp Leader.
Summer Camps
Summer Camp at The Orchard School, now operating for over 20 years, has been an unforgettable experience for hundreds of children and teenagers over the years. We offer an array of focused, arts and ecology themed day camps that change from year to year, with programs for children as young as 2.5 through 15, and including a volunteer CIT program and paid summer opportunities for teenagers to work with youth in leadership positions.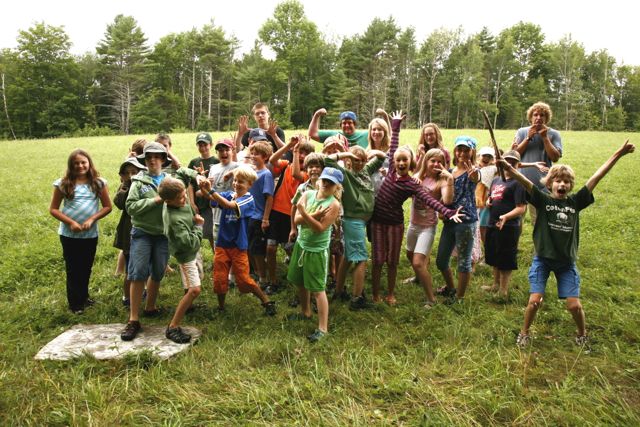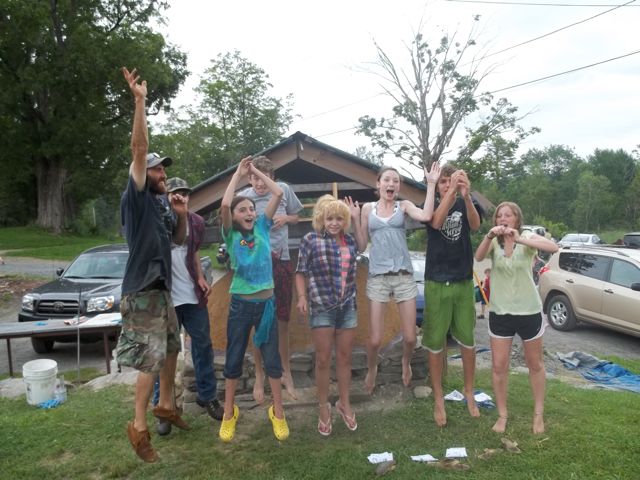 Staff
Marty Castriotta is an environmental educator, farmer and natural builder. At The Orchard School, he is Facilities Director, a camp lead teacher and teacher of Farmers and Foragers during the school year. He lives at Orchard Hill with his wife, Ellen, where they enjoy growing food, building their home and sharing the wonders of the outdoors with children. Marty has taught at several environmental education centers where he gained a significant amount of experience integrating special needs students into agricultural and ecological education. Marty has an M.S. in Environmental Education from Antioch New England.

Ellen Denny is a full time pre-school teacher at The Orchard School and she also runs the Village Roots CSA (Community Supported Agriculture) at Orchard Hill. Ellen has an M.S. in Environmental Education from Antioch New England Graduate School. She is a passionate educator and farmer. She brings her love of the outdoors and her gifted insights into plant and animal relations to camp.