We are committed to growing delicious, fresh, and healthy food. We feel organic farming practices best build the soil fertility that flourishes healthy plants, animals people, and biodiversity.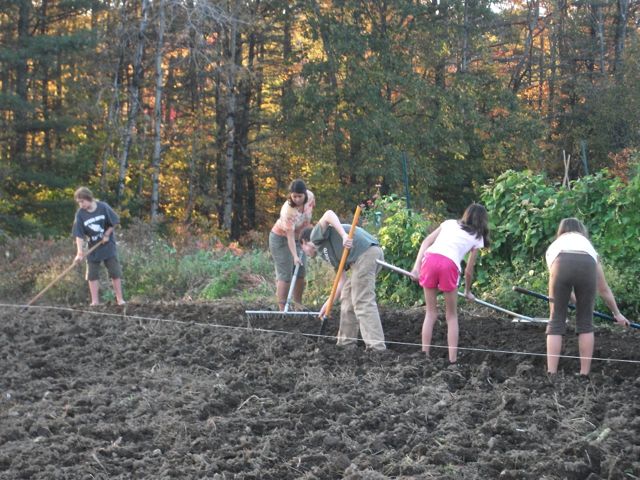 Village Roots is a small, diversified farm on the Orchard Hill Community in East Alstead, NH that uses a holistic approach to food production. We use intensive integration of plant, animal and fungal systems to produce high quality food, while striving always to build fertility.

A permaculture design approach has allowed us to work with, rather than against the land that we steward. It is our goal to use and share this approach as a means by which to rekindle the rich legacy of food production in our region. By building diverse and interdependent farm ecosystems, with humans as keystone species, we can heal land, build soil, sequester carbon and secure our local food network.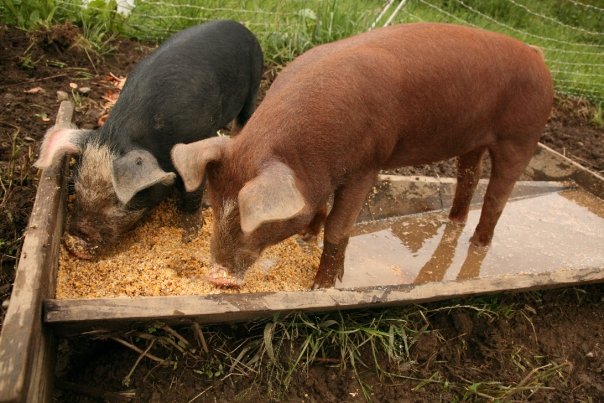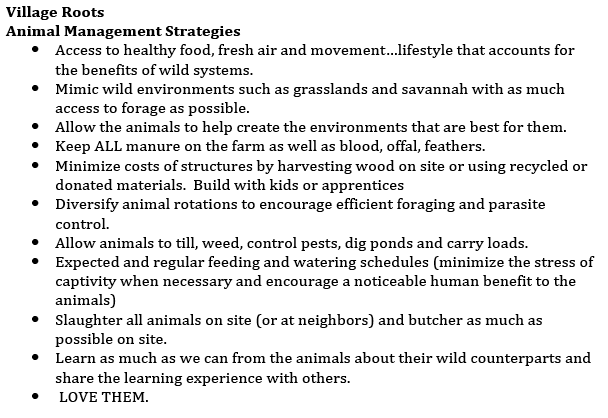 In our
Permaculture Certification Course
we take a community approach to teach the Practice and Principles of Permaculture. Topics have included biogregions, design process, soil and water, working your woodlot, integrated animal systems, orchard systems, plant relationships, edible forest gardening, solidarity economics mushrooms and more.
Workshop presenters have included
Steve Whitman
,
Bryan Felice
,
Marty Castriotta
,
Rebecca Golden
,
Eric Toensmeier
,
Ruffled Feathers Farm
,
Tom Wessels
,
The Orchard School
,
Spiral Goat Farm
,
Orchard Hill Breadworks
,
Dave Wichland
,
The Sustainability Project
and much more.